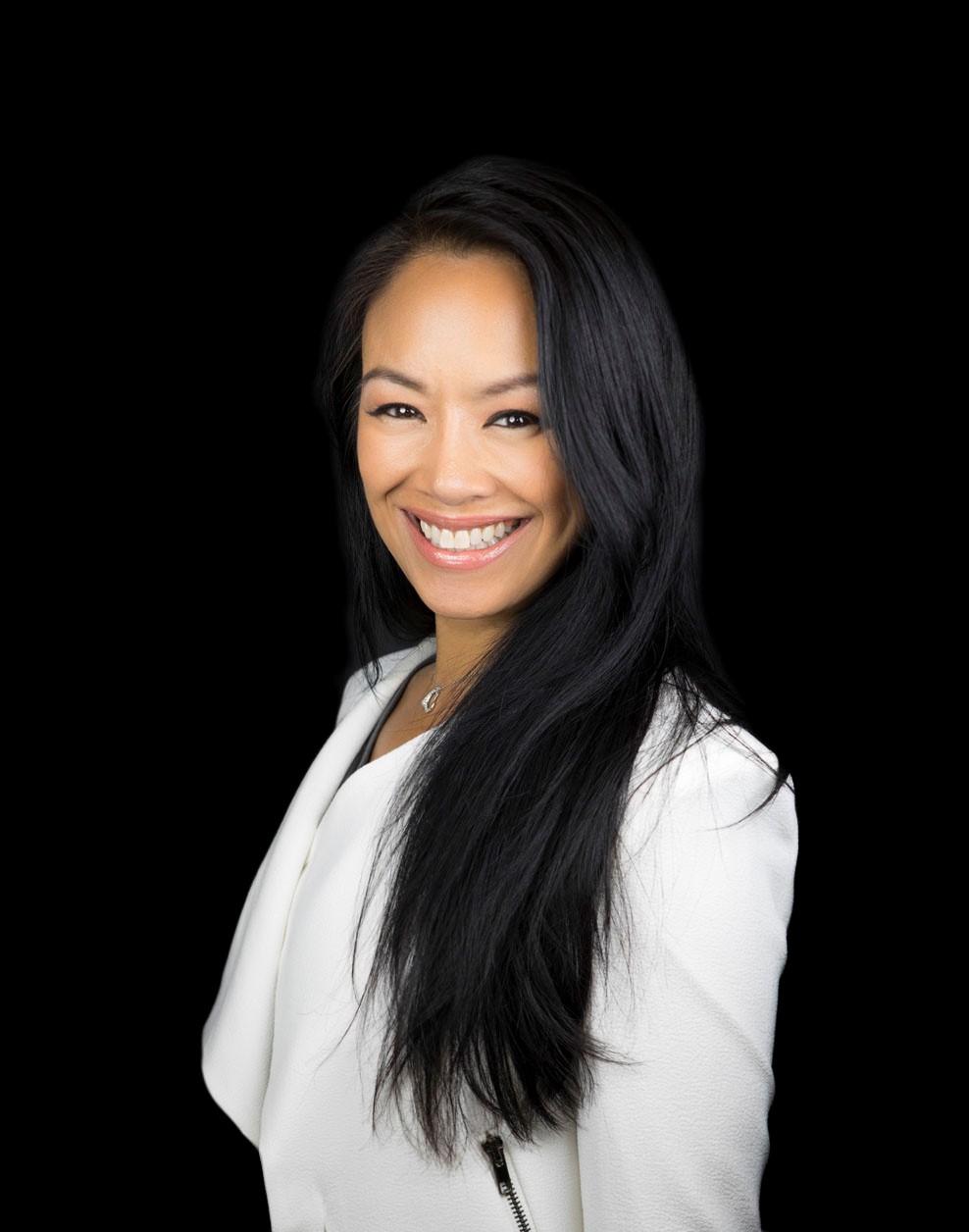 Francesca Conejero
Licensed Real Estate Salesperson
O: 212.662.7272 x112
M: 212.662.7272
Since 2008, Francesca Conejero has been successfully closing deals and meeting clients' needs as a real estate agent; but her interest in the field began way before that with her family in the business. She brings diverse experience to every situation in residential sales, leasing, property management, real estate business operations/management and investing.

Her knowledge of five languages, in-depth multicultural background, and understanding of various stages in life enable her to understand and connect to clients on a level that makes anyone feel comfortable and at ease with the real estate process.

Francesca specializes in luxury residential sales and rentals as well as commercial leasing. She serves the entire New York City market, with a focus on downtown neighborhoods. Whether you are seeking a family home, starter home for your college child, investment property, pied-a-terre or place of business; or if you're looking to sell for the highest return, she is a market expert. Francesca is in tuned to the needs of a broad local and international clientele; plus she has personally invested in property in Manhattan, Long Island, the West Coast, Europe and Asia.

Of Filipino descent, Francesca is fluent in English and French, conversant in Spanish and Talagog, and has a decent understanding of German and Italian. She was born in Hawaii, raised on Long Island, and spent summers in Manhattan. Francesca lived in Greenwich Village and Midtown while pursuing her BA degree from NYU. She also studied in Budapest, Hungary, did graduate work at Strasbourg University in France, and received an MBA in International Business and Strategic Marketing in Paris.

Her global sensitivity is enhanced by a diverse professional history in fashion, marketing and advertising while residing in Europe. Francesca's business skills are complemented by her understanding of family living as the mother of four children whom she raises in Downtown Manhattan. She is savvy at navigating the public and private school and university systems, and her love for New York City is as effervescent as ever.