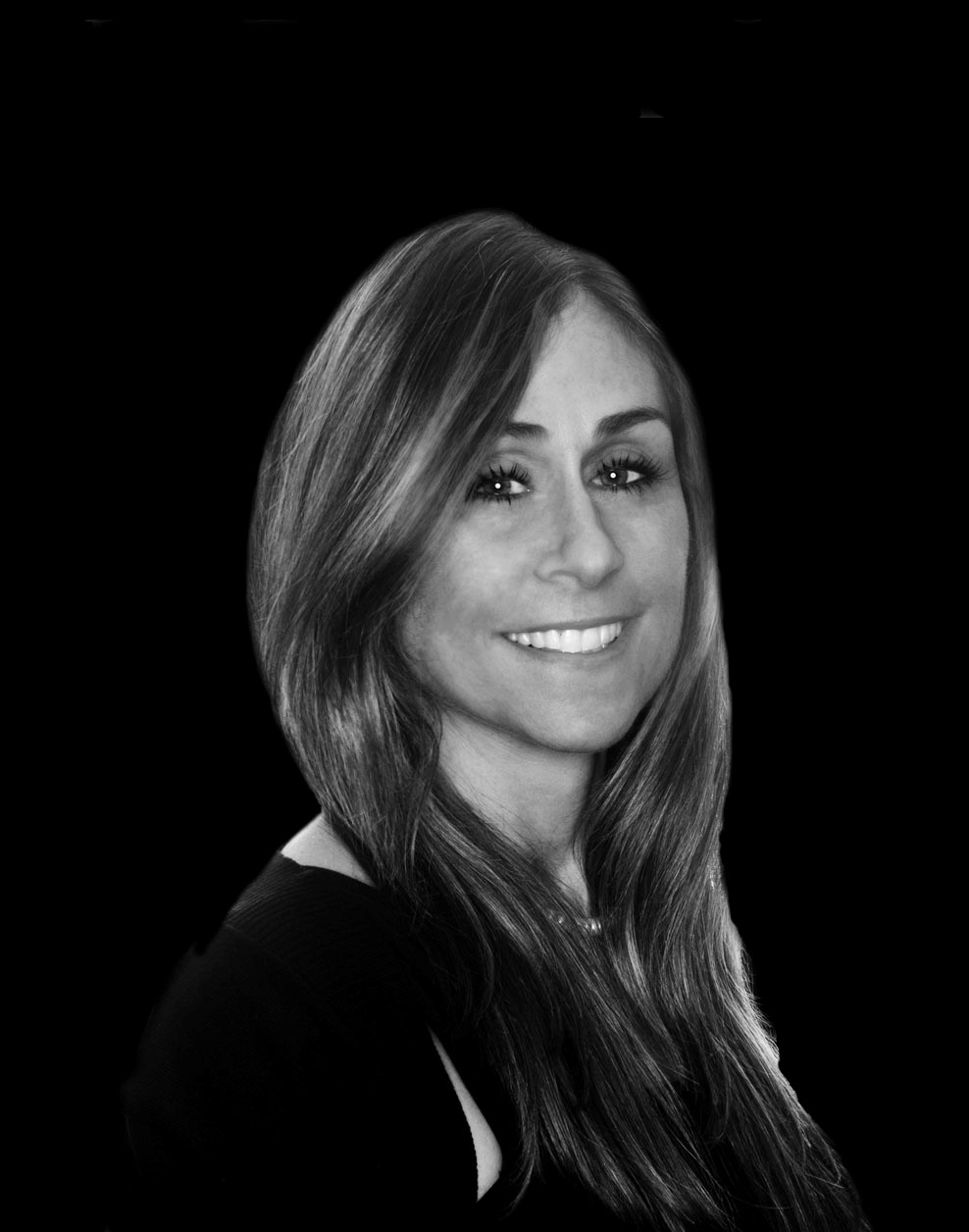 Michelle Siegel
Licensed Real Estate Salesperson
O: 212.662.7272 x132
M: 646.398.0411
A Native New Yorker, Michelle brings an air of expertise to everything she touches. Working closely with clients in the commercial and residential sector of Manhattan real estate, she considers herself the ultimate "Match Maker" whether finding you that perfect fit as a Buyer or strategically marketing your home as a Seller.

It is no surprise that her past experience in marketing and retail translates well into a wealth of connections, real people experience, leadership skills,professionalism and excellent customer service. Lasting bonds and relationships are no small matter as her unparalleled follow up is the hallmark of her success in all areas of the business from A-Z and everything in between.

Splitting her time between two homes, one in Puerto Rico and one in New York City for the past 20 years, this hard working, neighborhood savvy New Yorker is a warm, successful and worldly entrepreneur who listens to her client's needs.