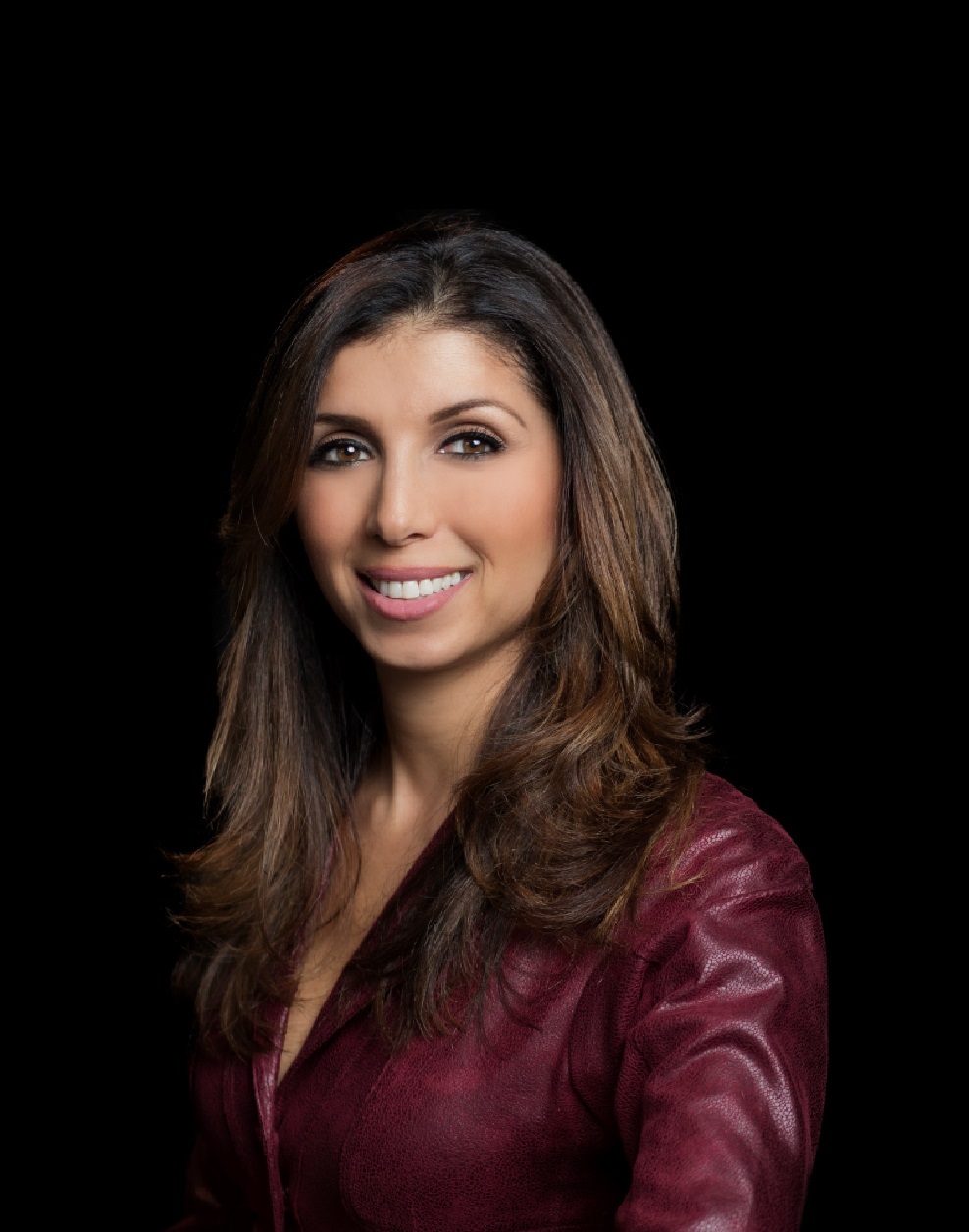 Suzanna Mishiev
Licensed Real Estate Salesperson
O: 212.662.7272 x65
M: 917.501.7571
As a native New Yorker, Suzanna Mishiev is driven and thrives in challenging fast-paced environments. She has built a flourishing decade long real estate career focused on selling and leasing Residential and Commercial properties in both NY and Miami.
In addition to general real estate, her wide array of experience includes working closely with developers from inception phase to market release. Suzanna worked as an on-site representative of pre-construction residential condominiums, residential and commercial condo conversions, office leasing as well as the building-wide lease up of two large NYC residential development projects.
While sharpening her logical and analytical skillset at the onset of her career working for several recognizable Fortune 500 companies, as an effectual realtor, she understands that there is more involved to each transaction than just locating property. Suzanna is adamant about researching the planning and development of neighborhood projects to help induce confidence and enthusiasm in purchasing Real Estate in both established and bourgeoning neighborhoods.
Suzanna has developed a successful practice by focusing on establishing long-term partnerships, and in most cases cherished friendships with her clientele, which are built on integrity, candor, thoughtfulness and overall outstanding service. Her commitment to providing clients with the highest level of service is unparalleled in this competitive industry. She provides advice and guidance to her clients far beyond their residential needs, serving in some respects as a personal concierge.
Being from Russian descent, Suzanna is able to utilize her bilingual skills in order to effectively communicate with International clients creating strong National and International contacts.
Suzanna is quite heavily involved with several organizations centered on personal development and wellness as well as volunteering and contributing to charitable organizations that are dear to her heart.