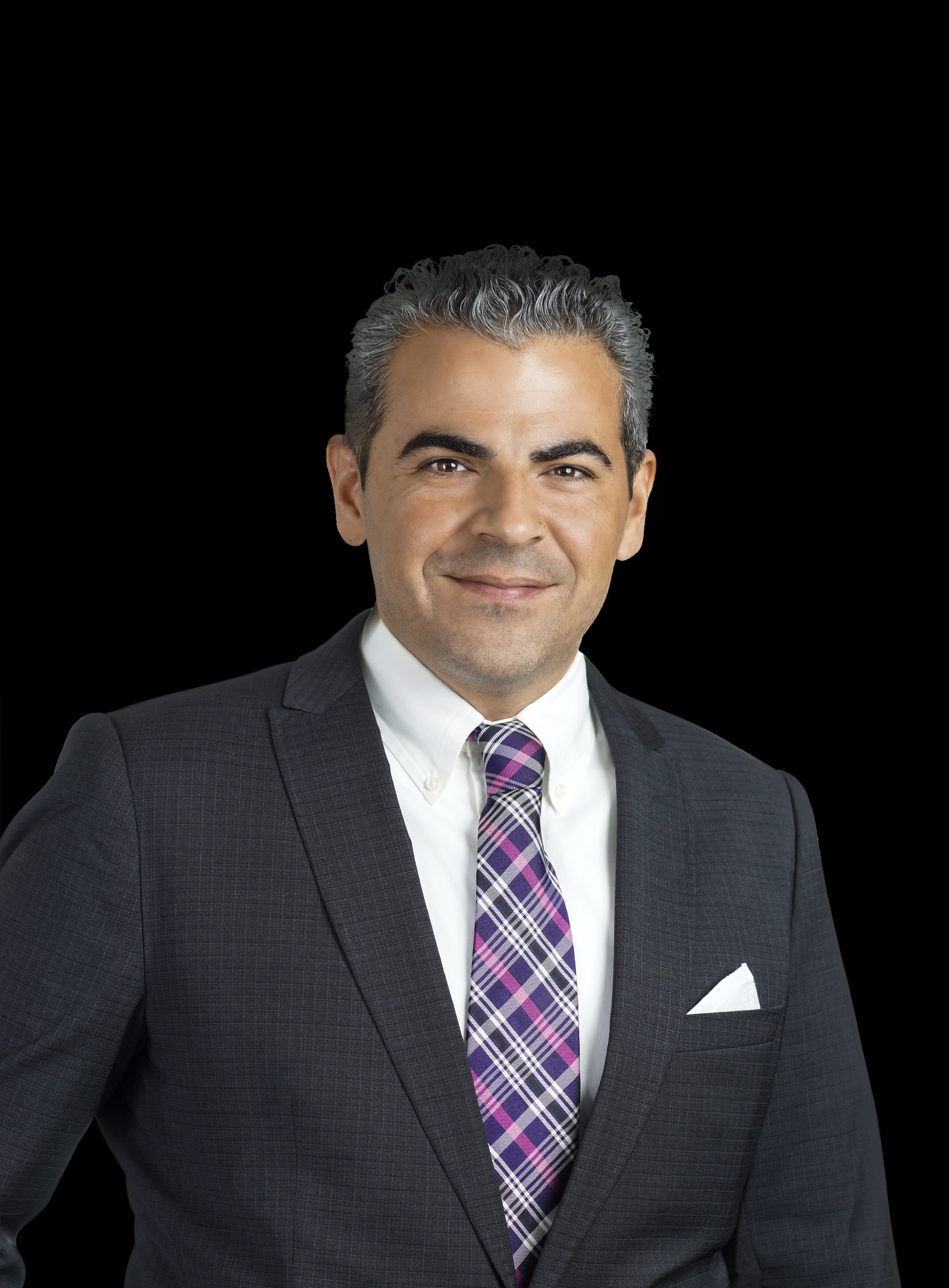 Marcos Sabugo
Licensed Real Estate Associate Broker
O: 212.662.7272 x78
M: 917.396.0393
Originally from the enchanted island of Puerto Rico, Marcos spent his youth in Gainesville and then West Palm Beach, Florida. He started his career in sales and services with an award winning contractor in South Florida. Designated Director of Business Development he implemented a prodigious customer service. It was only obvious together with his diligence and perseverance he out rivaled the competition.
Marcos unceasingly fancied New York City and hankering for another challenge he moved from the 'Sunshine State' to the 'Empire State'. He started out in the residential market, quickly learning the ins-and outs of the real estate game. He has found his passion working in the commercial side representing both tenants and landlords. Marcos will help make the process of finding or leasing your commercial space a smooth and pleasant experience.
Those who know and have worked with Marcos heartily recommend him to others. They understand that he possesses the key ingredients of a good broker: experience, marketing savvy, integrity, and perhaps most important - the ability to listen to his clients and truly understand their needs.